Superior Pest Management in Rochester & the Finger Lakes, NY
Tell uninvited guests to hit the road.
Say goodbye to pests and hello to a pest-free home or business, with our expert pest control services.

Your hometown choice.
Best of the Finger Lakes. 6 years in a row.
Holy pests! Excelsior Pest Group Finger Lakes has won Best Pest Control Service of the Finger Lakes award for six years in a row! Our team is ecstatic and grateful for this recognition. We're dedicated to stomping out those pesky critters with cutting edge solutions and top-tier customer service. At Excelsior Pest Group, we don't just get rid of pests, we give peace of mind to our customers.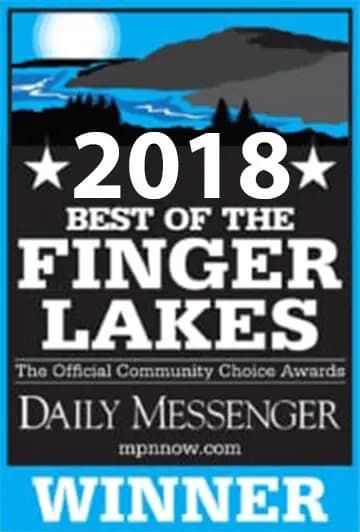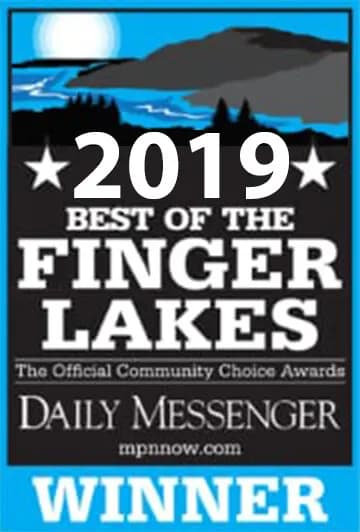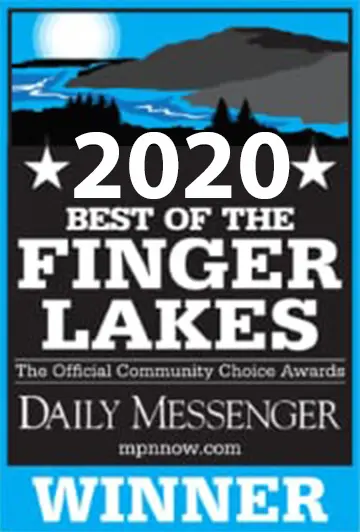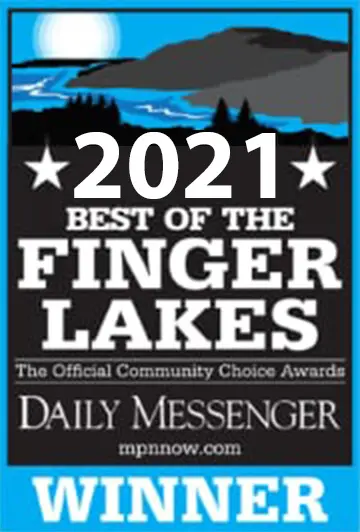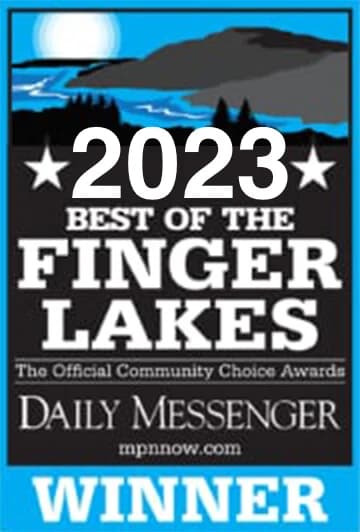 Residential
Services
Our residential pest control services are designed to provide you with a safe and effective solution to eliminate pests from your home. Our team of experts use the latest techniques and products to ensure that your home is pest-free, and we work with you to develop a customized plan that meets your specific needs and budget.
Contact Us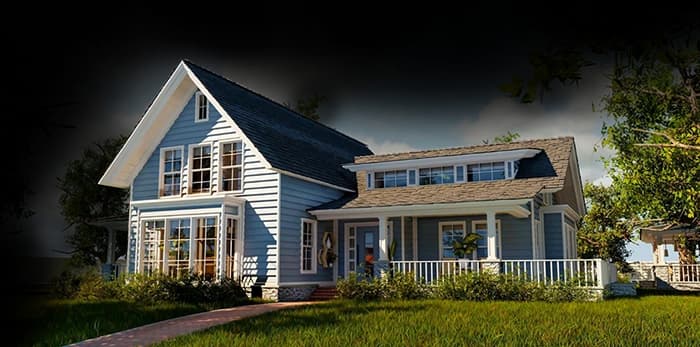 Commercial
Services
Our commercial pest control services are tailored to meet the unique needs of businesses and commercial properties. We understand that pest infestations can be detrimental to a company's reputation and bottom line, which is why we offer comprehensive and proactive pest management solutions.
Contact Us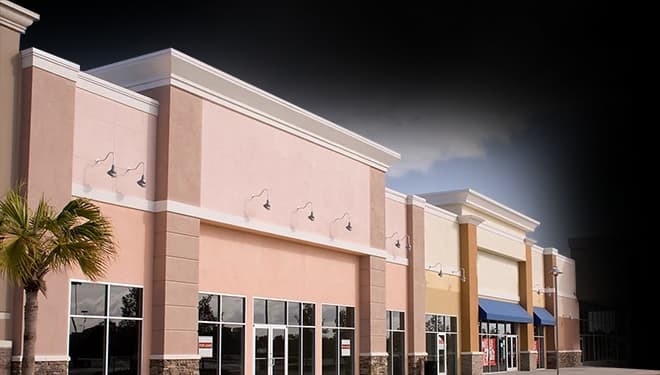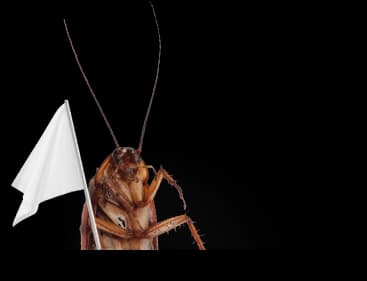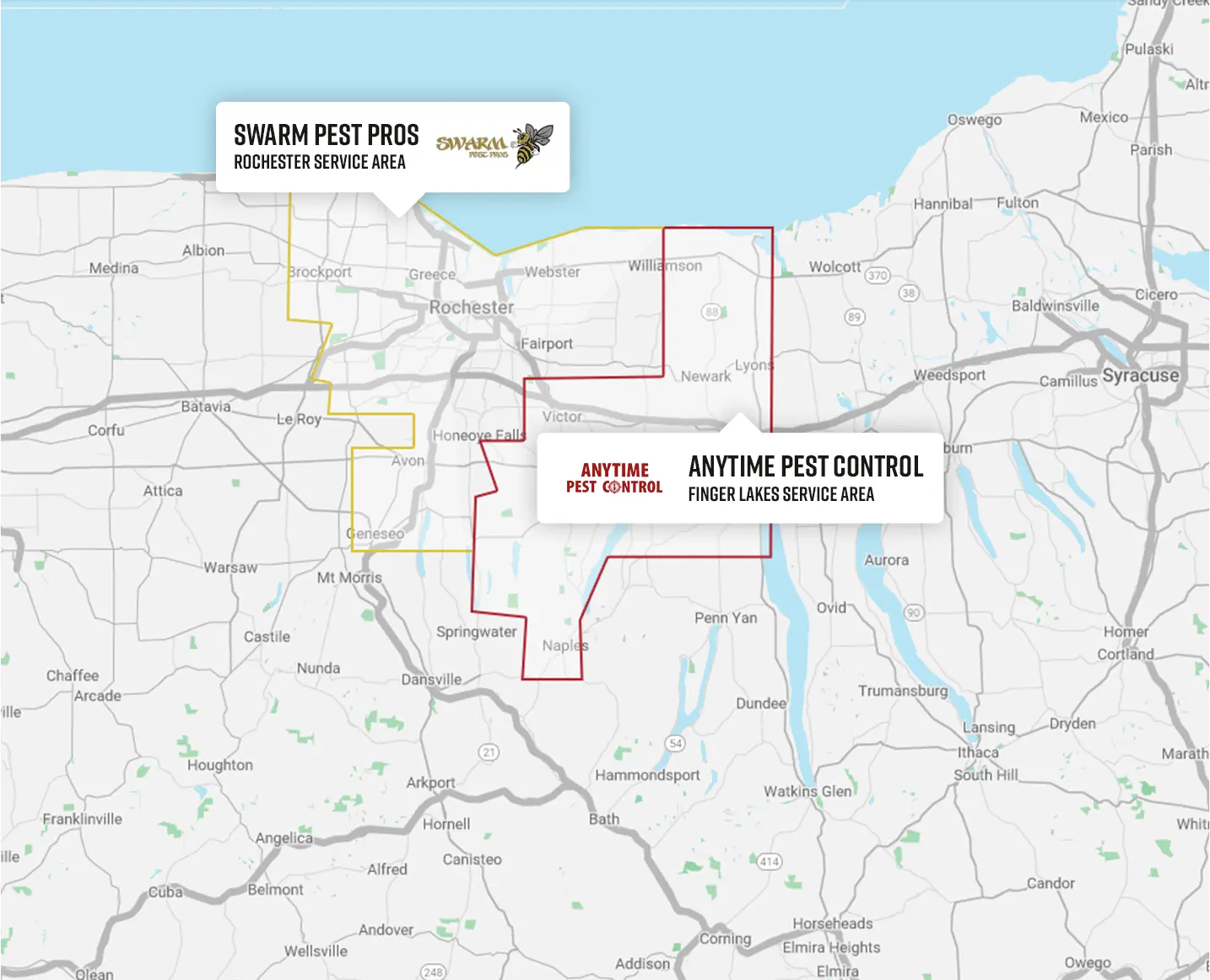 Map data © 2023 Google | Terms of Use | Report a map error
Pest control in the Finger Lakes and Rochester, NY
Two great companies united as one.
Excelsior Pest Group is the ultimate solution to all your pest control needs in the Rochester, NY and Finger Lakes NY region! We are the result of a dynamic merger between two leading companies, Anytime Pest Control and Swarm Pest Pros, and our passion for providing exceptional pest control services is unmatched. Our team of certified technicians is equipped with cutting-edge technologies and environmentally friendly practices to eliminate any pest infestation from your home or business.
Excelsior Pest Group